Implementation Experience at 1,000 users & 80 customers globally
THOMAS GLOBE was released in September 2012, focusing on the concept of business management software that can be confidently used by Japanese companies going global. 7 years from release, in Thailand, India and other neighboring countries, we have achieved implementation at 1,000 users & 80 customers.
Product Concept
THOMAS GLOBE WHOLESALE is a sales management system designed to target small and medium trading companies and wholesalers. Assuming operations of small scale, you can start with 3 simultaneous user license. (Any number of installations will be possible.) Reduce initial costs and target early adoption of system.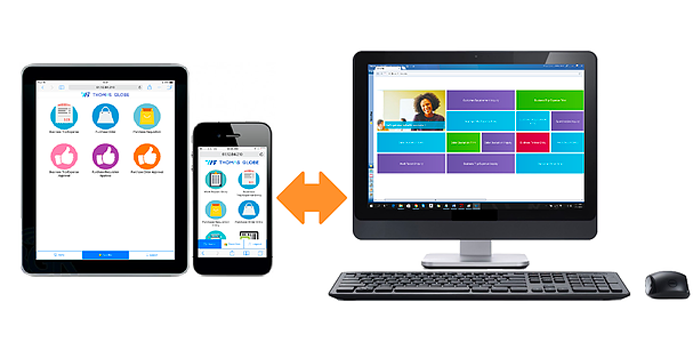 Centralized Purchasing
By centralizing cost management, effective use of past purchase data and department wise breakdown, cost reductions can be achieved through efficient purchasing and shorter lead times.
Purchase Work-flow(Multi level approvals)
If the default approver is on a business trip, etc., the authorized person at the same level can also request the alternate approver. In addition, approver changes such as approver / department relocation can also be made.
"Easy to understand" - Data Analysis
By utilizing the data analysis tool linked with THOMAS GLOBE, we visualize various day-to-day business data held in the system in a form that everyone can understand and add new value to corporate activities.
Data can be visualized and analysed using various methods. Unlike conventional tools, instead of performing analysis according to a predetermined fixed scenario, data display range cane be interactively selected and analysed by drilling down from the aggregated graph to the detailed data.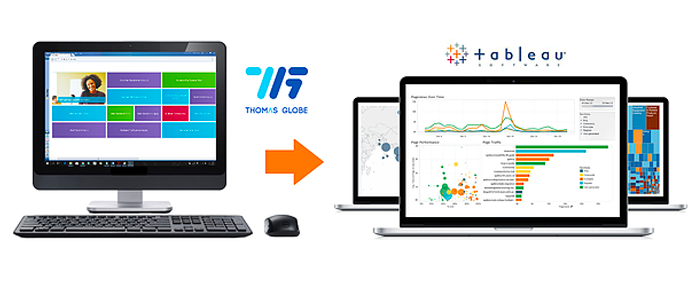 Cloud Support
Most customers do not want on-premise servers, back-up infrastructure etc due to lack of dedicated IT staff at the site. THOMAS GLOBE supports both public and private cloud environments, and we can share case studies of implementation. Please feel free to contact us.